Meet Our Staff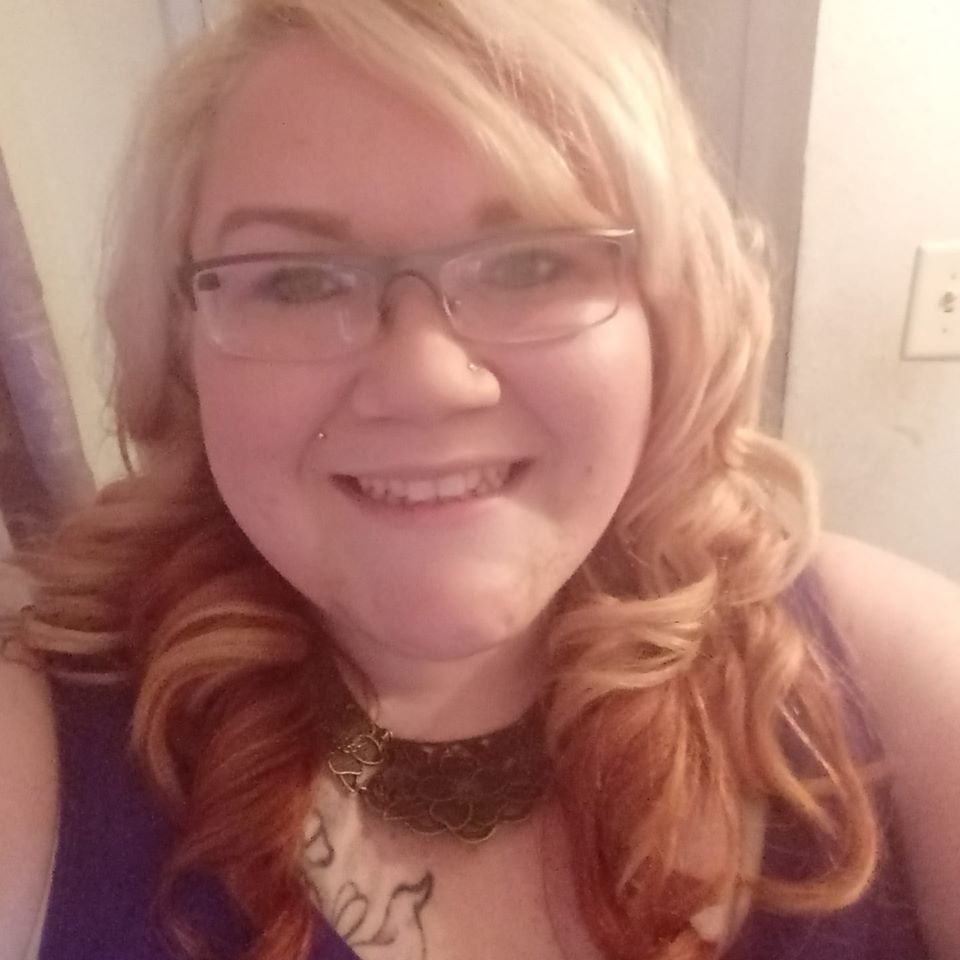 Hi there! My name is Olivia Edwards. When I was born, my mom said she knew that I was going to heal people! As I grew up, I would massage my mom's neck or feet. I would sit out at recess in elementary school and massage my teachers' hands and shoulders. Everyone was always amazed at the natural and raw talent I had to find knots and work out tension. At the age of 12, I received my first professional massage. It was in this very moment that I told my mother that I knew that I wanted to be a massage therapist. I wanted to make everyone feel as good as I did.
Shortly after graduating from high school, I attended Rising Spirit Institute of Natural Health in Atlanta, Georgia. A short 9 months later, I began my dream career as a massage therapist! I gained much experience over the years working for a variety of massage therapy clinics, spas and chiropractors. I learned several additional modalities, as well. Just when I thought my career life couldn't get any better, I met the love of my life. He dragged me out of Georgia and I settled myself in Topeka, Kansas, where we own and operate Olivia's Therapeutic Massage LLC.
Now, you're probably thinking this "natural born" massage therapist story sounds just like all the others who claim to be born for the industry. You're probably wondering what makes Olivia different and/or better from those others. Well, here it is... I customize every massage session to the unique needs of each individual at that point in time. Most massage therapists tend to give the same massage to every body they work on. My sessions are so unique that a single person will never receive the exact same massage from me twice. In addition to customized massage experiences, the extensive amount of knowledge I have gained over the years allows me to be as meticulous as I need to be to make certain that massage session goals are always met with the best of my ability.
So...Are you ready to schedule that massage you've been needing for forever??? I'm ready to help you feel your best. See you soon :)
---
Ivan Smith is a graduate of Pinnacle Career Institute. Since July 2011, Ivan has specialized in deep tissue massage as well as educating his clients to provide self care to progressively reach a point of living without pain. This can be accomplished through deep tissue massage, trigger point work, sports massage, stretching, myofascial work, and joint manipulation. Along with Ivan's dedication to massage, he is also Yoga teacher. While deep pressure is his strength, relaxation and comfort are still the ideal goal. Ivan enjoys working with clients to resolve chronic pain, headaches, and plantar fasciitis, among other issues. By adjusting each massage to the individual client, Ivan will provide a very specific massage, tailored for your needs
---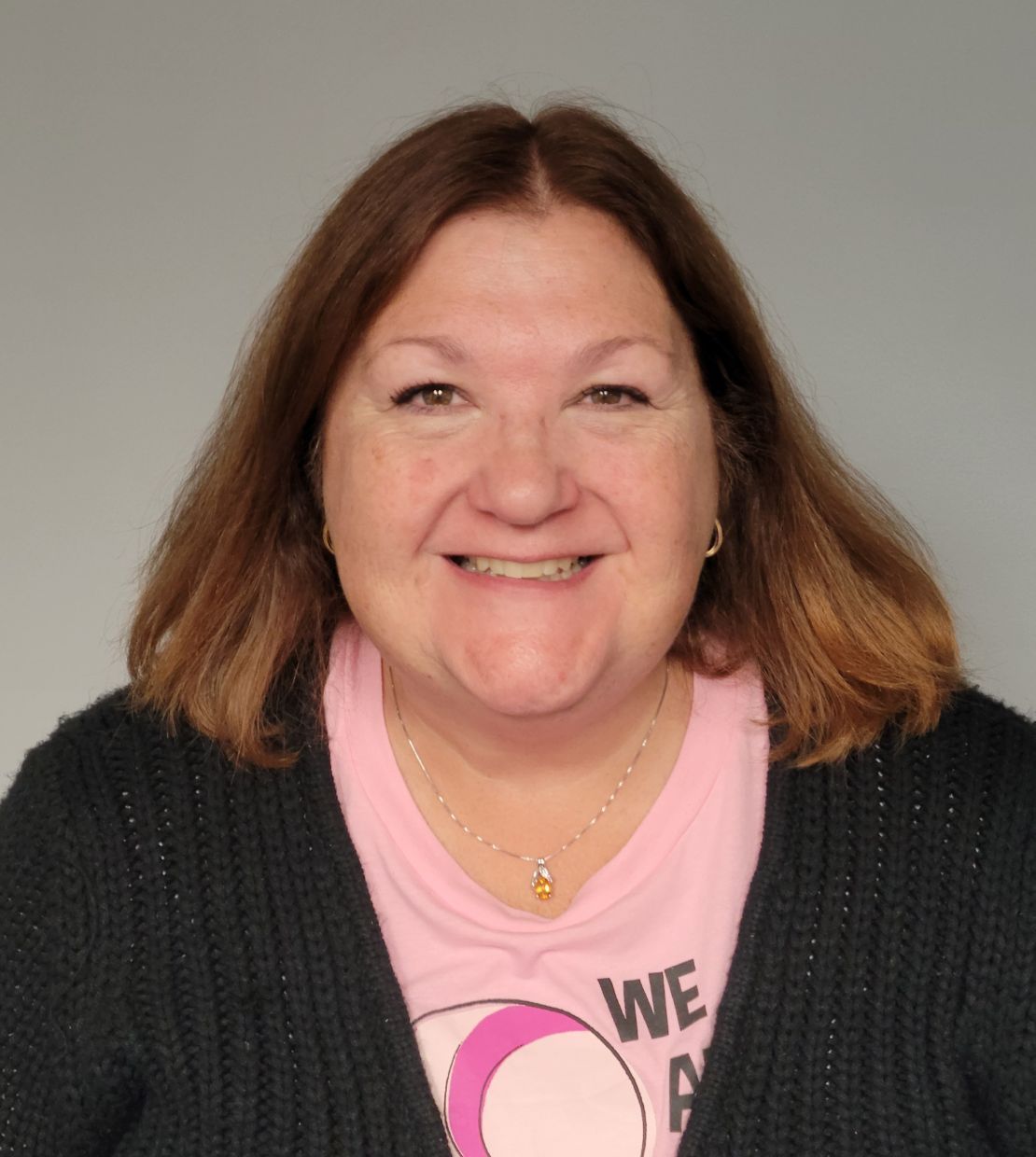 Cynthia moved to Topeka from Atlanta Georgia in August of 2019. She has been an RN since 1993 with a wide range of nursing experience from birth to geriatrics as well as teaching nursing in an LPN program. Also, she has been licensed in Cosmetology since 1977. Since working for Olivia's therapeutic massage doing spa treatments she has attained a certification in Lymphatic Drainage Massage and 2nd degree Reiki.
As a nurse, she worked for Wellstar Hospital system in Mother/ Baby postpartum and pediatrics in the float pool. School nursing for a small magnet school became an opportunity to take her nursing students there to teach them how to become a school nurse as part of their pediatric clinical time. Taking students to nursing homes for clinicals and interacting with the geriatric population was a great experience in her career. Her last position in Georgia was at Cobb Douglas Health Department in the Immunization department giving vaccines from infant to adult as well as International vaccine requirement or desire for travel.
As a young child she gained an interest in organic gardening and herbs from her Grandfather and mother. Her grandfather taught her about using herbs and different teas to help with health issues. This always stuck with her. As well as medical knowledge she uses alternative choices for proactive health benefits and care for herself and is excited to work for her daughter Olivia to help others in their quest to good health and happy living.