Wellness Awaits...
Look no further! If you're looking for certified professional, skilled massage therapists or trained spa service providers, you've come to the right place.
Olivia and her growing team are trained in a variety of modalities and spa services! You can click here to learn more about the various techniques used in the massages and spa services offered.
---
Olivia's Therapeutic Massage is a growing business! Olivia and her team will be transitioning this business into an Alternative Health Spa over the next few years. Please check out our service provider professional biographies under the "Meet Our Staff" tab and/or schedule an appointment via the appropriate link under the Schedule Online section.
---
NOW OFFERING INFRARED SAUNA SESSIONS, EAR CONING, SINUS RELIEF TREATMENTS, EXFOLIATING FOOT TREATMENTS, AND DETOXING FOOT BATHS!!! These services can be booked with Cynthia.
---

New Year, New You Manual Lymphatic Drainage Specials
Make 2024 all about you by improving your health with our Manual Lymphatic Drainage treatments! MLD can aid in clearing toxins, wastes, bacteria and viruses from the body faster.
Our

MLD

Practitioner, Cynthia, is educated and certified in this technique and has medical knowledge as a Registered Nurse to enhance her skills! Get on the schedule today for your Consultation and initial 30, 60 or 90 minute treatment for $78, $130, or $182, respectively!
*(3) 90 minute treatments $374.40 (Reg $468)
*(3) 60 minute treatments $249.60 (Reg $312)
*(3) 30 minute treatments $124.80 (Reg $156)
4% discount given for cash/check payment
---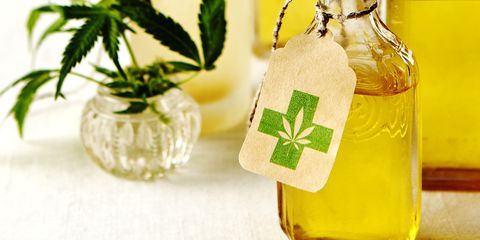 CBD Massage Oil is now being offered as an add-on service to your massage!!! Choose between spot-treatment or full body! Feel pain relief at it's best with CBD! We are now retailing The Farmacy CBD products!
---
Fun Fact
There are approximately 5 million touch receptors in our skin! 3,000 in a finger tip.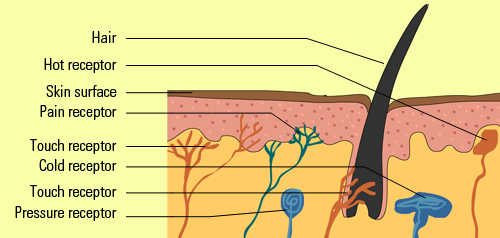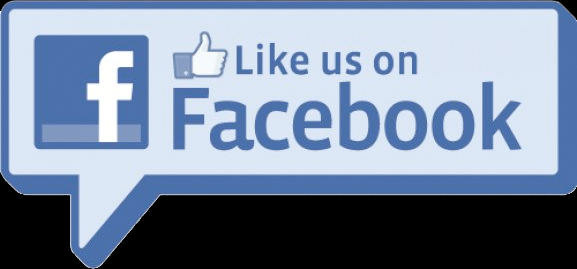 Thanks for visiting, and have a blessed day!