Wellness Awaits...
Look no further! If you're looking for certified professional, skilled massage therapists, you've come to the right place.
Olivia and her growing team are trained in a variety of modalities! You can click here to learn more about the various techniques used in the massages.
---
Olivia's Therapeutic Massage is a growing business! Olivia and her team will be transitioning this business into an Alternative Health Spa over the next few years. The first new change is that we now have a 2ND MASSAGE THERAPIST ON STAFF! Please check her out under the "Meet the Therapists" tab and/or schedule an appointment with her via the appropriate link under the Schedule Online section.
---
NOW OFFERING EAR CONING, SINUS RELIEF TREATMENTS, EXFOLIATING FOOT TREATMENTS, AND DETOXING FOOT BATHS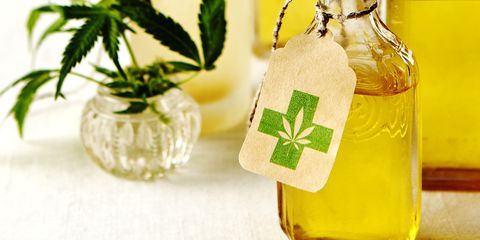 CBD Massage Oil is now being offered as an add-on service to your massage!!! Choose between spot-treatment or full body! Feel pain relief at it's best with CBD! We are now retailing The Farmacy CBD products!
---
Fun Fact
There are approximately 5 million touch receptors in our skin! 3,000 in a finger tip.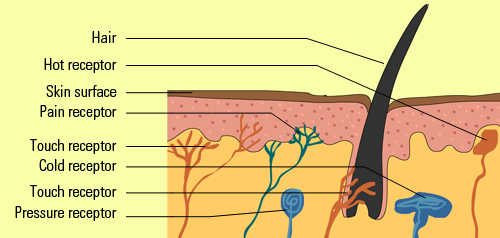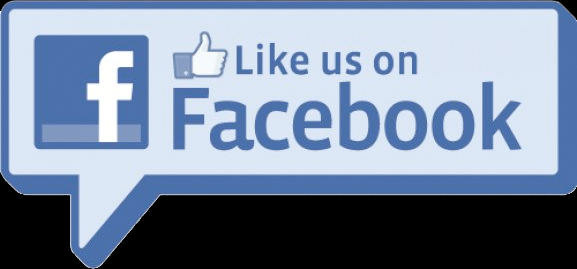 Thanks for visiting, and have a blessed day!