Affiliates
The OTM staff recommends this practice as the number 1 provider for acupuncture services the Topeka area.
Classical Acupuncture of Kansas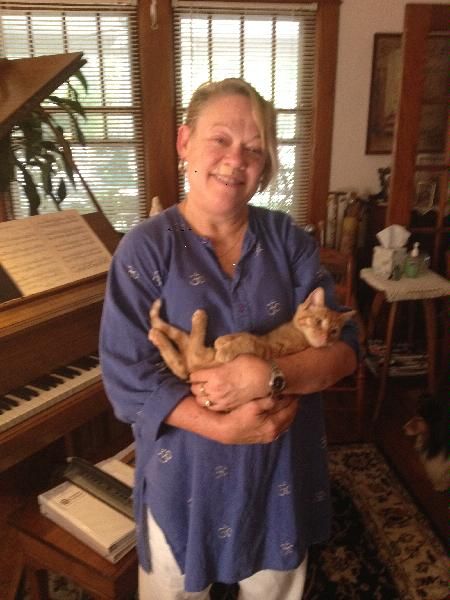 2913 SW
Plass
Ct Suite D
Topeka, KS 66611
United States
Stephanie Schuttera received her Masters in Acupuncture on April 1, 2000 from the Academy for Five Element Acupuncture currently located in Gainsville, Florida. She received training in Classical or Five Element Acupuncture, Dr. Tan's style of acupuncture and the NADA (aricular acupuncture) Protocol. Stephanie has been in private practice in Topeka, Kansas since her graduation.
Services:
Acupuncture
Acupuncture with Moxibustion
Nada addiction treatment session